About the project:

The Cal Poly DxHub partnered with the World Bank to in efforts to solve some of the world's largest problems, environmental sustainability being one. The World Bank noticed the loosely regulated palm fruit production and harvest in Indonesia and saw an opportunity for sustainable innovation. The DxHub's solution was an app to allow documentation and communication between all the stakeholders involved from fruit harvest to oil production.
The Figma frames and interactive prototype below show the tailored pick-up experience for the palm fruit aggregator.  
The existing palm fruit aggregation process is documented on paper by the aggregator, who picks up the fruit from the palm fruit farmers/sellers (also known as smallholders) and drives it to the palm oil production facilities. The form on the left is what they use, and the notes on the right are my translations of the form.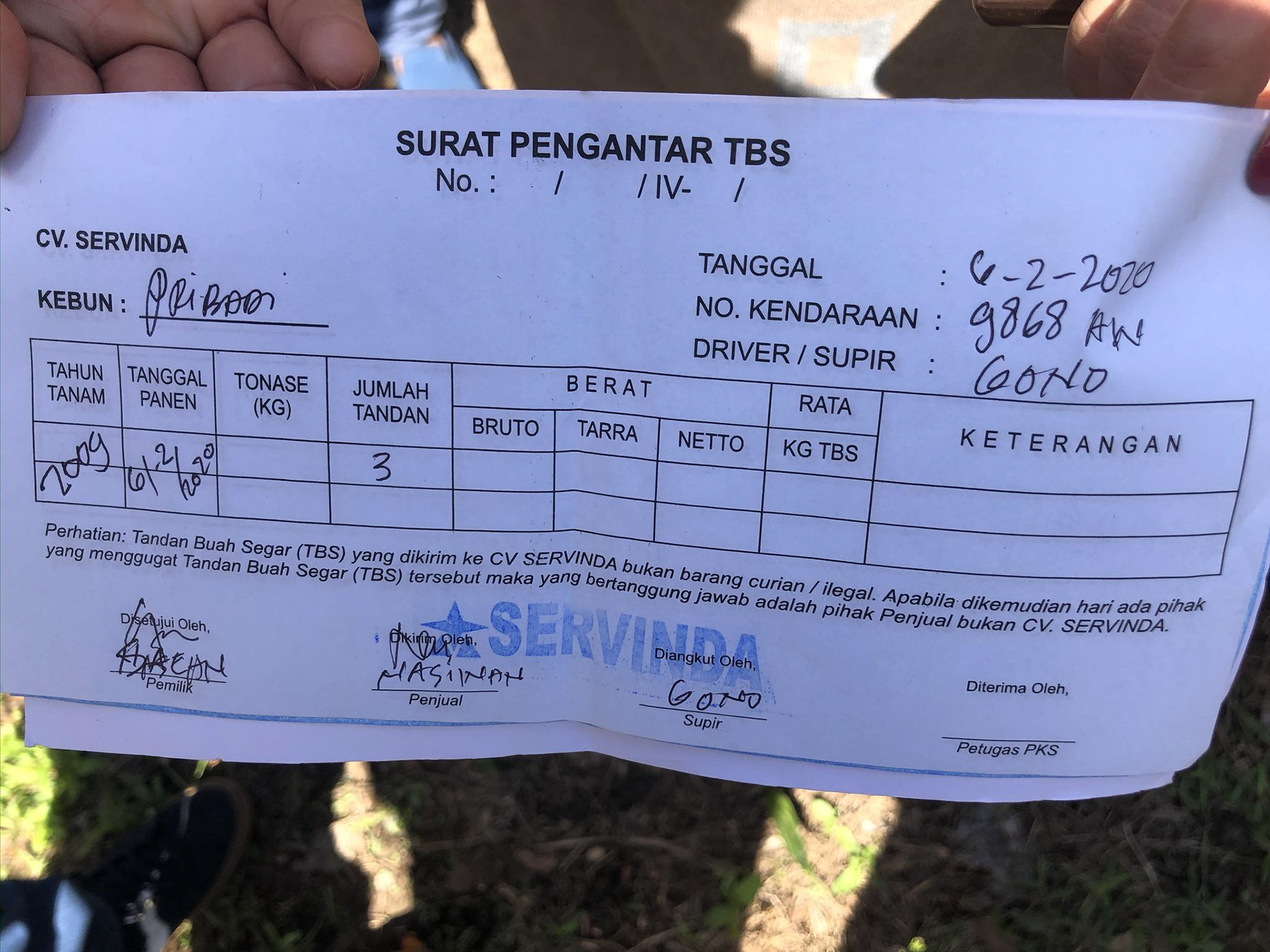 Since design practices are different in every country, I wanted to ensure that I kept Indonesian culture, color associations, and standards at the forefront of my design considerations. Below are some notes I compiled from research on color associations and top phone carriers to ensure my prototype was designed for appropriate devices.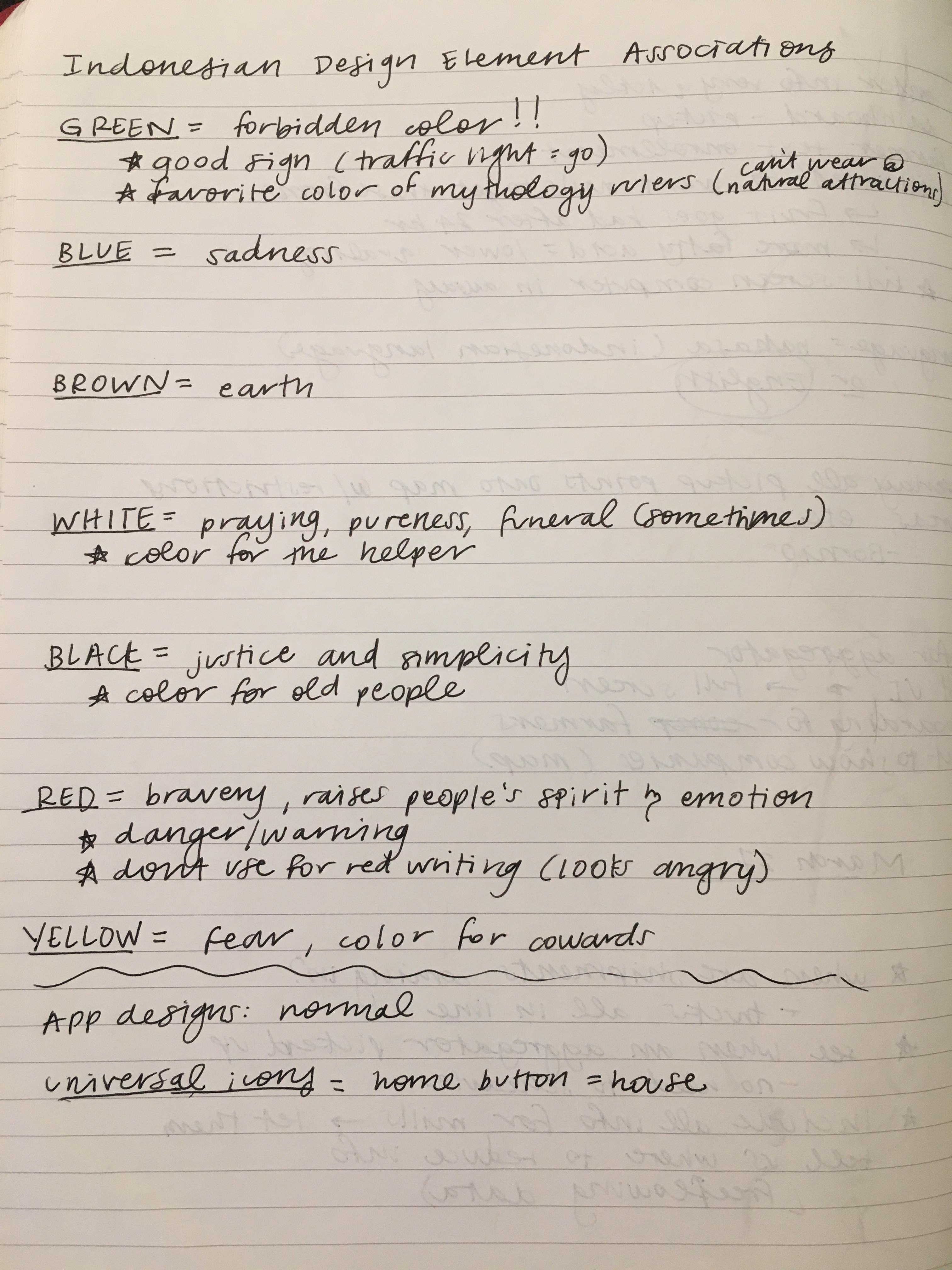 Unfortunately, Covid-19 curtailed our ability to make additional progress on this project. I created a style guide for the next designer who takes over this challenge once things pick up again.