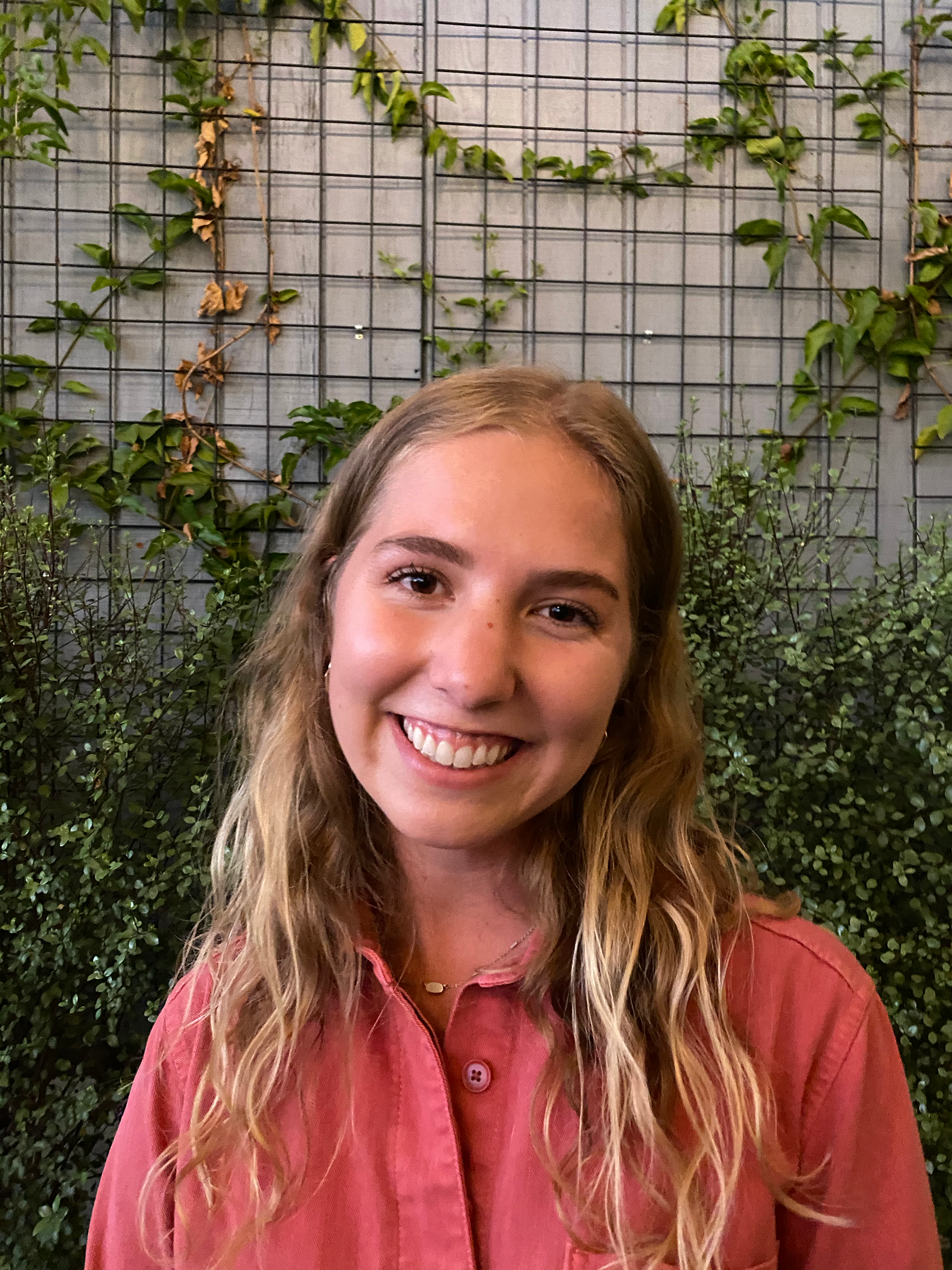 Hello, my name is Chloe and I'm a user experience and user interface designer. I'm a Cal Poly SLO alum, where I graduated with a bachelor of science in Graphic Communication, concentration in UX/UI and a minor in entrepreneurship. 
My education, freelance design jobs, an internship with a startup, and 2 years as a student intern at the Cal Poly Digital Transformation Hub (DxHub) are all formative experiences that helped me discover my passion for designing for the customer's needs.
Aside from my regular responsibilities as a DxHub graphic design student intern, I've taken the initiative to improve processes where I saw inefficiency, introduce innovative concepts to boost collaboration between Cloud Innovation Centers, and manage the hiring and training of other graphic design student interns. These demonstrations of leadership were recognized by my managers who promoted me to lead graphic design student intern.
I'm highly adaptable, a creative problem-solver, and have a knack for making connections, whether that's between people or ideas. I strive to find a User Experience or User Research role in an Agile environment where I am inspired by the people, inclusive culture, and sustainable vision.
Myers Briggs: ENFP
Favorite professional read: Emotional Intelligence by Daniel Goleman
Hobbies: Spikeball, beach volleyball, corn hole, surfing